Dr.Farzanna Haffizulla is Board Certified in Internal Medicine. She has special interest in Diabetes, Hypertension, Hyperlipidemia, Weight Loss and Women's Health. She is dedicated to her profession and deals with all her patients compassionately. Dr. Farzanna offers you confidential, individualized, non emergent care in the comfort of your own home or at her office.
Every patient deserves the most detailed medical care. Under the care of Dr. Farzanna, all patients will receive comprehensive, detailed, technologically advanced care.
Read more about Dr. Farzanna...


Dr. Farzanna Haffizulla is the 2014-2015 President of American Medical Women's Association. AMWA is an organization which functions at the local, national and international level to advance women in medicine and improve women's health.
Click here to become a member of AMWA!


Dr. Farzanna was selected as a woman of outstanding leadership in Healthcare by The International Women's Leadership Association: May 2012
JFDOC P.L.
Dr. Farzanna S. Haffizulla
12555 Orange Drive, Suite #257
Davie, FL 33330
Phone: 954-862-1778
Fax: 954-862-1779
Email: info@housecallsmd.us
No more long hours spent in a doctor's waiting room
No lost work hours or productivity
No fuel expense
Complete care with the latest technologies
Mobile Diagnostics: X-ray, Ultrasound, Advanced EKG, etc.
All forms for blood draw at your convenience at one of many labs in your neighborhood
Treatment needed is rendered on site
Insurance reimbursement form provided at the time of visit; cash and all major credit cards are accepted
Patient education resources available
Option of being examined at your home or in our office. Please request an appointment for housecall or office online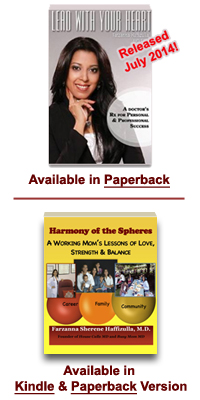 | | |
| --- | --- |
| Connect with us | |
We protect our patients' privacy with the strictest standards.
Please click here to view a copy of our privacy policy.